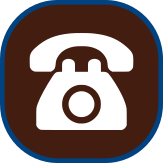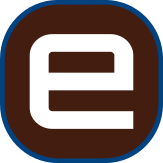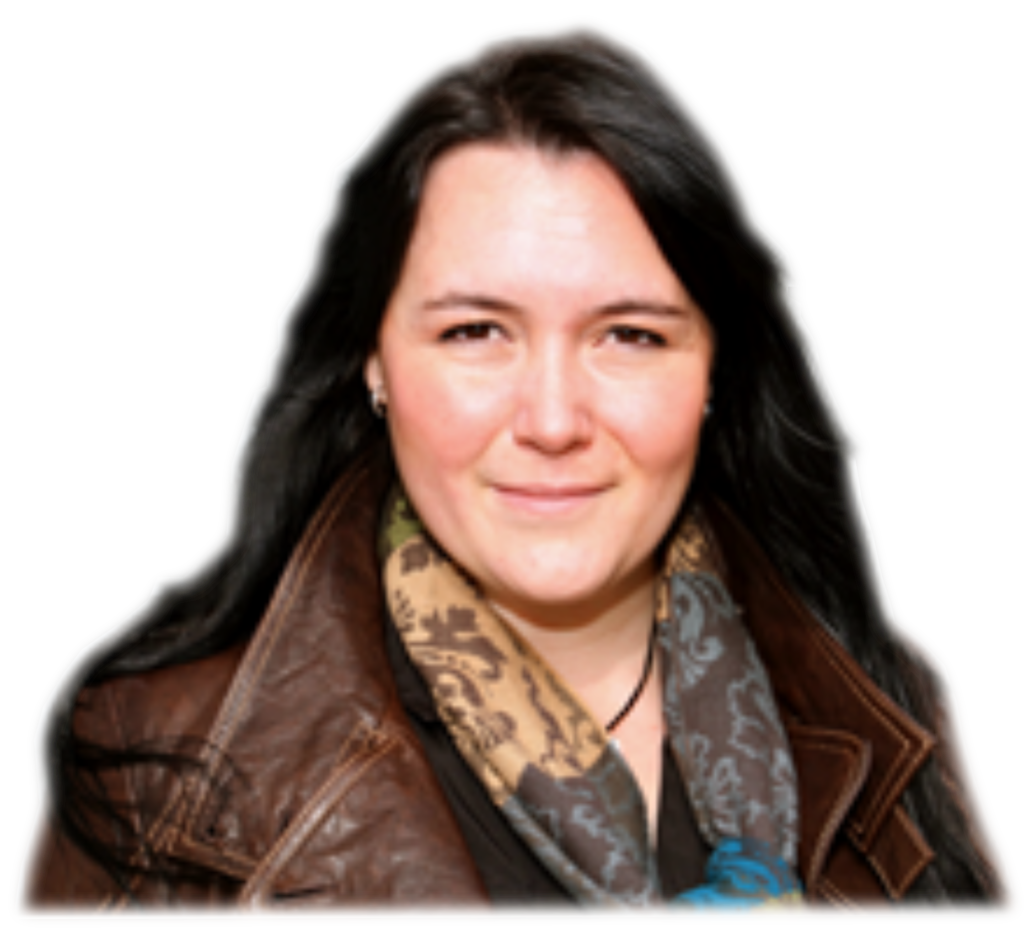 Ruth Pyrke | Canadian Mortgage Expert
Ruth Pyrke has been serving the Mortgage needs of many Southern Albertans for nearly a decade. As the Broker at Heartland West, finding you Mortgage Solutions to best fit your needs and future financial hopes is her top priority.  When Ruth is not taking care of clients she enjoys spending time with her family.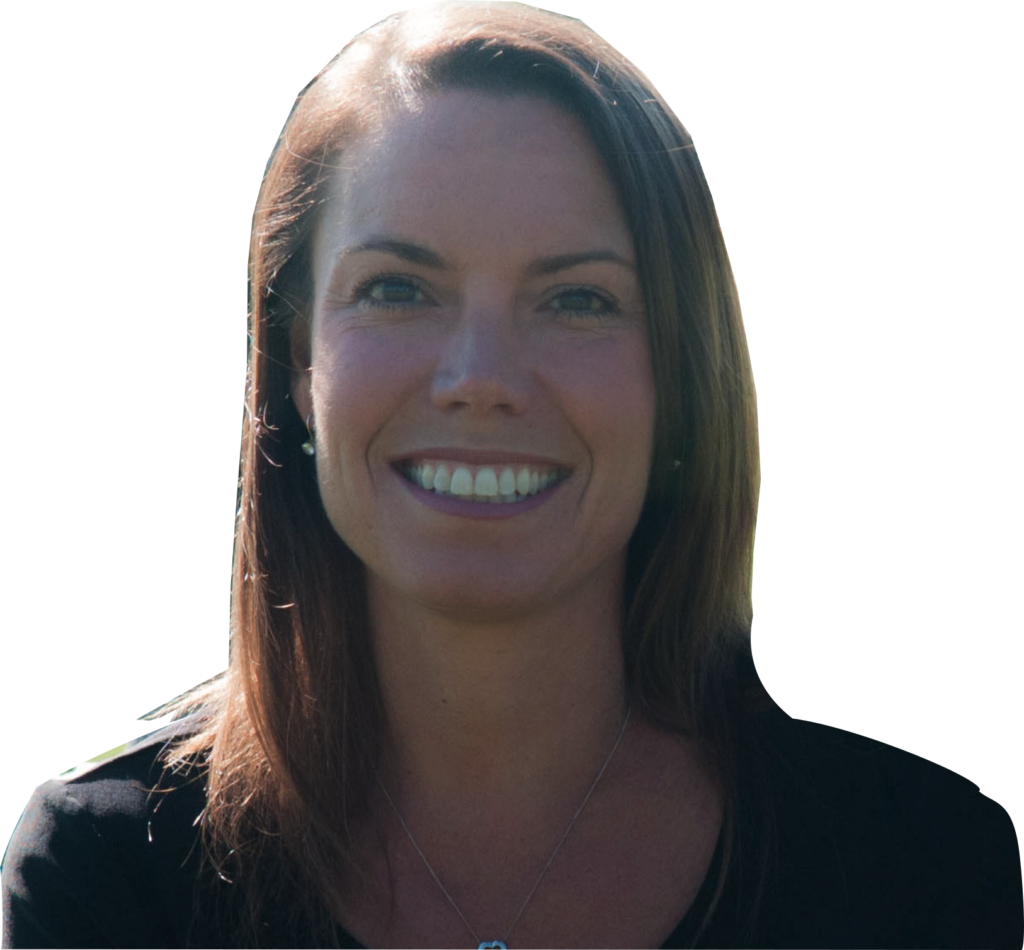 Andrea Glover | Canadian Mortgage Expert
Hello, I'm Andrea and I have been a Broker since 2008. I live on an acreage in Southern Alberta with my husband and three daughters along with 5 horses, 4 cats, and 3 dogs.
We love spending time outside enjoying our beautiful land. My passion is running and I love to train for marathons and half marathons.
"Buying a new home and moving is stressful at any time and even more so when it involves a new job and province!  Andrea recognized this and she worked to minimize the stresses by being available, knowledgeable and reassuring.  We would not hesitate to use Centum again."  
Greg & Debbie, High River, AB
"We recently purchased our third home, and found Andrea provided the best service we have ever received.   She was very thorough and always acted quickly, regardless of the hour.  She is very personable and knowledgeable, and made the mortgage process stress free."  
S & B, Fort McMurray, AB
---
What is a Mortgage Broker, and why use one?
WHAT IS A MORTGAGE BROKER
WHY USE A MORTGAGE BROKER
---
Useful Mortgage Information Videos:
Self Employed Mortgage Solution
Tips For Paying Your Mortgage Faster